Banda.dk is founded by the danish couple Ruth and Carsten Jespersen. They are also founders and directores of the NGO organization Uganda Child Care www.childcare.dk which has sponsorship programme, childrens homes and schools in Uganda.

With banda.dk we want to make both Uganda and UCC's work better known. Here you have the opportunity to visit Uganda our orphanages, projects, the wilderness and safari while on holiday, relaxing and enjoying yourself...

The Banda manager is Anitah. She is working with her team that make sure all rooms are cleaned to the highest standards, the food is perfectly made and that the garden and pool is clean and looks beautiful.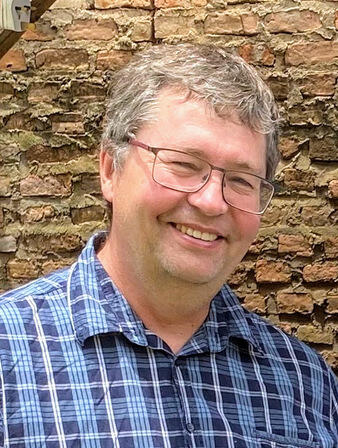 Carsten (Owner)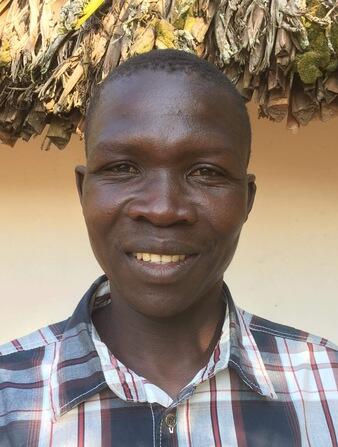 Acaku (Caretaker)
Geoffrey (Housekeeper)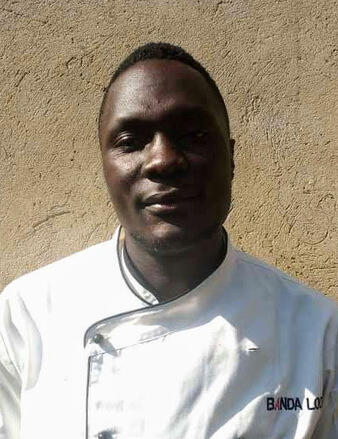 Ian (Chef)
Anitah (Manager)